509 W. Mann St., Glennville GA  30427

Updated On : July 7, 2017
"A Church that Serves as a Lighthouse to the Community"

Psalm 9:10    And they that know thy name will put their trust in thee: for thou, Lord, hast not forsaken them that seek thee.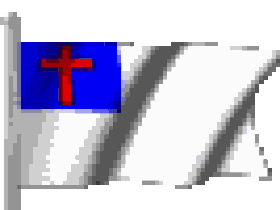 Mankind's Purpose for Being Here

1.  To worship and glorify God.

2.  To serve the Living God.

3.  To work with his God given talents to make a living.